| | |
| --- | --- |
| | Facility |
Dome Sound's Studio
484-858-0910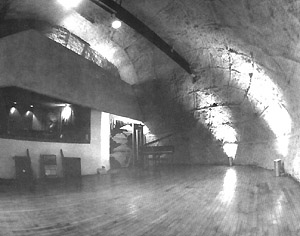 A unique creative atmosphere
The Dome is a very unique building designed from the ground up as a studio in 1977.
It has two control rooms, the dome cutting room, an iso room, waiting room/foyer (with entertainment center),
a full bath, full kitchen, balcony, upstairs office and sitting area, and lots of crazy art/chitecture.
Everyone who sees the building says...whoa...wacky..
235 Main Street,Suite B, Royersford, Pennsylvania 19468
484-858-0910
1/2 hour from Philadelphia - 2 hours from New York
From Projects to World Releases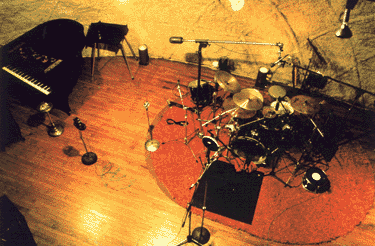 Dome Sound is a unique facility built with a geodesic dome as the cutting room
The place is wild.
Please feel free to contact The Dome today to arrange for a tour of our recording studio.
call 484-858-0910
for more information

control room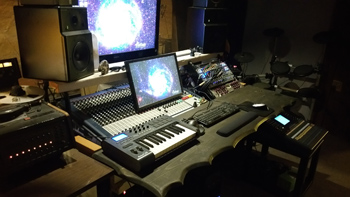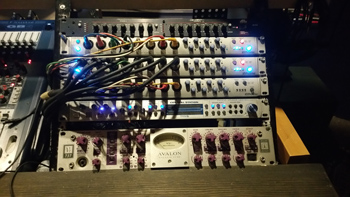 Studio Drum Kit and Amps
Cutting room from both directions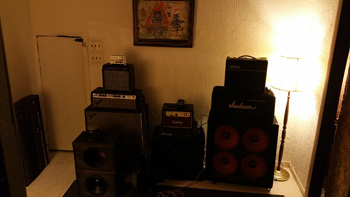 Piano and more Amps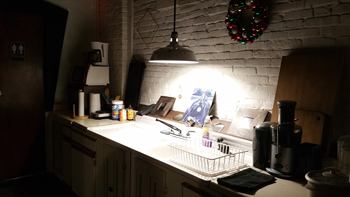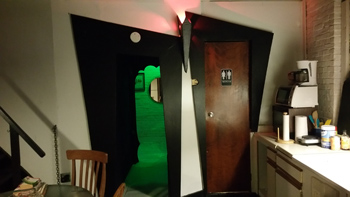 Kitchen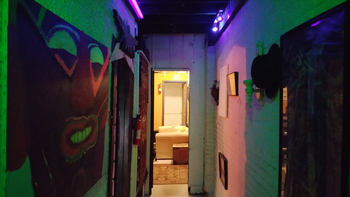 Kitchen and the Hallway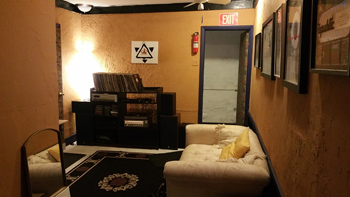 Studio B and the Foyer
Gold and Platinum Records Worldwide
Dome from the Balcony